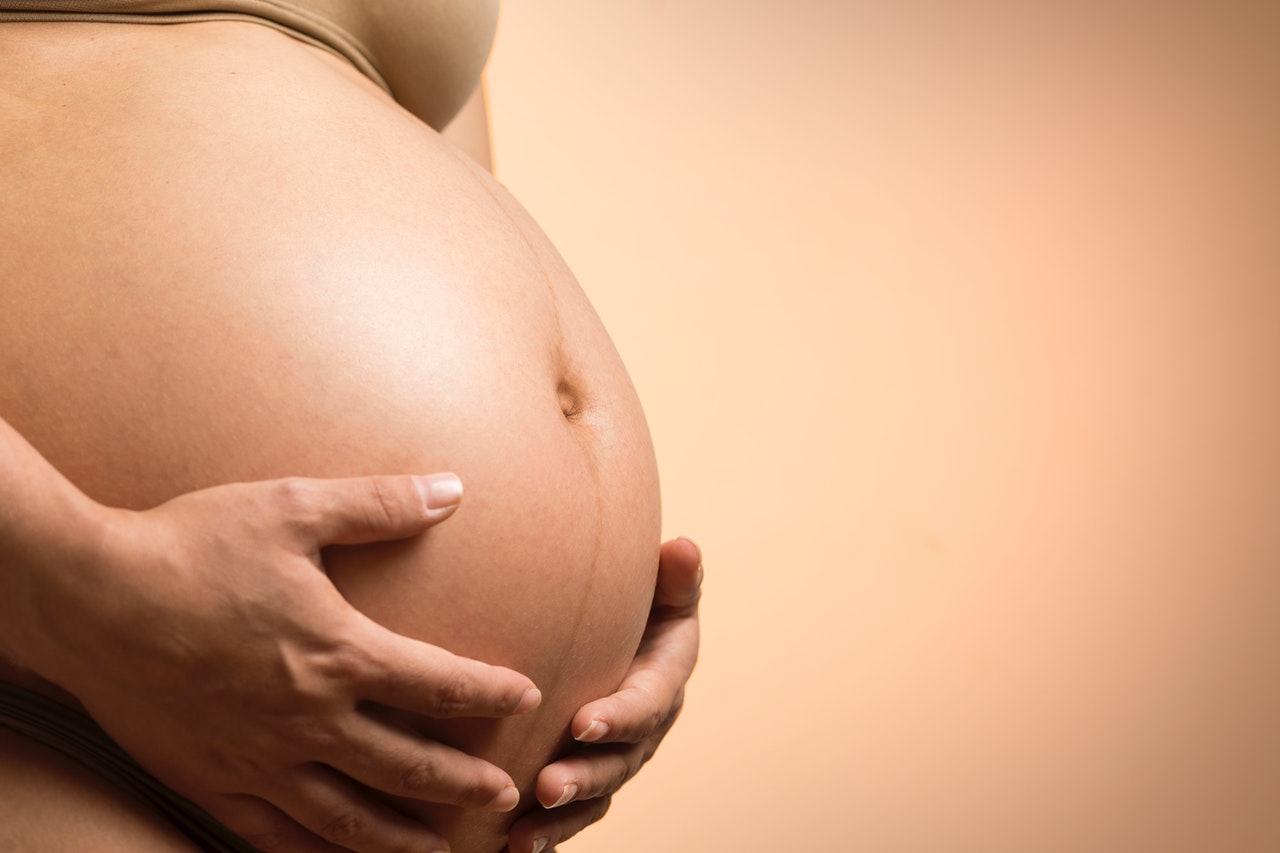 We believe that Acupuncture and Oriental Medicine can play an integral part in fertility/ infertility treatments. Acupuncture is based on the theory that vital energy flows through the body along certain pathways. At Acupuncture Continuum, we try to balance this energy and restore health by stimulating specific points along energy pathways with very thin needles. Although acupuncture and herbal medicine has been a staple of Chinese culture for health and healing for thousands of years, acupuncture has gained wide acceptance in the American medical community only in the past few decades.
Our traditional herbal medicine and acupuncture therapy can be very effective in correcting many imbalances which are the cause of complex hormonal and physical disorders that lead to infertility or reduced fertility. Proper lifestyle and nutrition are very important in achieving balance and wellness. Once this has been achieved, conception is far more likely.
How does acupuncture help improve fertility?
Acupuncture increases blood flow to the ovaries, which provides the optimal conditions necessary to improve egg quality and increase follicle count.
Acupuncture improves blood circulation within the uterine lining to promote successful implantation.
Acupuncture reduces the side effects of medications used in IVF protocols and Assisted Reproductive Technology (ART) procedures.
Acupuncture decreases uterine contractions, which encourages implantation and prevents miscarriage.
Acupuncture reduces the stress of trying to get pregnant.
Acupuncture helps to balance the immune system and supports general health.
At Acupuncture Continuum, we offer an effective medical system for fertility/infertility utilizing Acupuncture and Oriental Medicine, which is natural and safe. It is our purpose to offer our patients our dedication, experience and integrity to insure the best chances for an effective treatment for fertility/infertility. Our Acupuncture Encinitas serves the San Diego, CA area, including Carlsbad, Oceanside, Vista, San Marcos, Escondido, Solana Beach, Del Mar, Rancho Santa Fe, and surrounding areas.