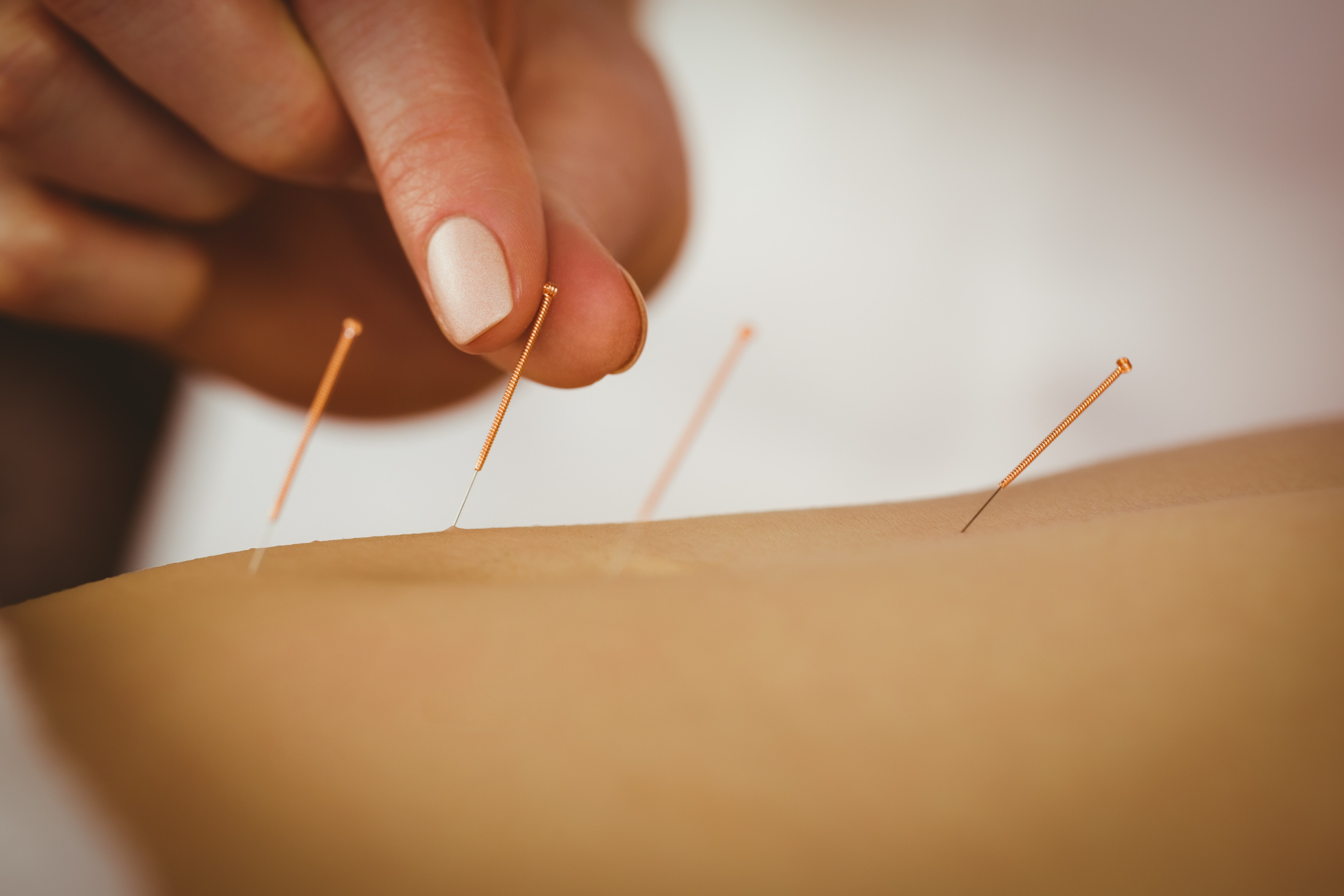 Mostly, when patients begin to contemplate acupuncture, they have lots of questions regarding how effective the treatment is and what it will mean for the quality of their lives, especially the sessions schedule. One frequent question they ask is "how often should I go?" The last thing anyone wants is to get tethered to any therapy for an indefinite time. It is important for patients to get an idea of what the routine of their treatment will be before fully committing themselves.
How often should you get Acupuncture?
Even though we are all unique individuals, generally, it is best to come frequently during the first few days, and then spread out the treatments once you become responsive and start seeing results. Acupuncture treatments are mostly cumulative, so you'll feel the benefit with every subsequent session. It is usually recommended for patients to come once to twice a week for four to six sessions, then change to a two week schedule, and then once a month, until the condition disappears. Those decisions are made depending on how well you respond to the treatment. The number of sessions needed depends on the condition of every person, and their response rate. One acupuncture treatment does not always lead to total relief of pain.
Can your Body Revert?
When you wait for too long between each acupuncture session, your body can revert. There are some general principles to ensure better healing and show how your treatment will look like:
It is quicker to resolve acute conditions than chronic ones. For instance, if you sprain your ankle and you get treatment immediately after the injury, you'll feel less pain and recover after two to three treatments. In such instances, you need to keep the momentum going by getting treatment regularly. If you wait for a long time between sessions, your body can go back to its initial state. It will take a longer time to solve these issues this way.
We are limited by our wallets and tight schedule. Ideally, when someone gets injured, they get treated for ten sessions, and then they are reevaluated and start another session if progress is made. Most people don't have that kind of luxury.
In reality, the issues that cause people to seek acupuncture treatments are both unpredictable and disruptive. Every individual will respond differently to acupuncture, and will progress at their own pace. Generally, the longer someone lives with a condition without treatment, the longer and more frequent their acupuncture sessions will be. It is recommended for patients to always monitor their progress and see their practitioners to determine the continuity of their treatment. It improves the healing process. Don't only depend on acupuncture for treating chronic conditions unless you talk to your doctor first, since there could be other ways to make your condition better. Your healthcare provider will give you a recommendation to use acupuncture together with other treatment models such as medication or physical therapy.
Acupuncture is a great way to treat various medical conditions. Making use of it as a form of preventive medicine can save you lots of energy, time, money and pain. Don't stay wondering how often your treatment should be, rather visit us at Acupuncture Continuum in Encinitas, CA and we'll create an acupuncture treatment plan for you.